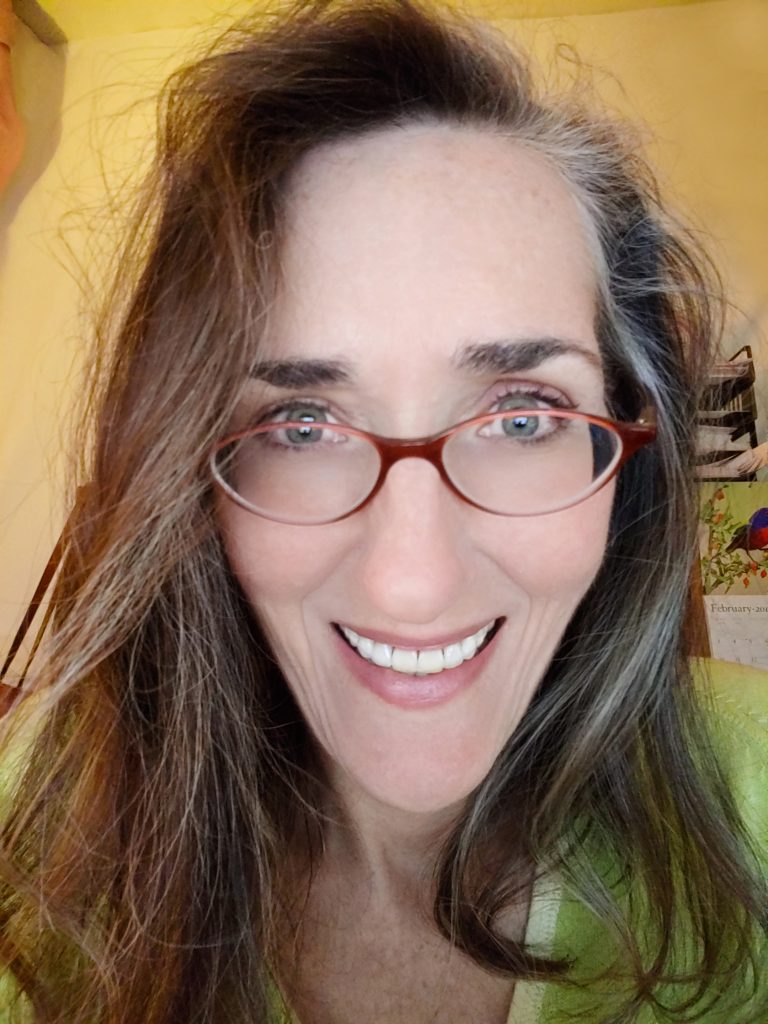 Hi there. I'm Caryl Alys, the left-handed, right-brained, and (very) near-sighted person behind Caryl Alys Fine Art.
While I spend most days (and some nights) working on design, advertising and marketing projects for the corporate world, I enjoy spending my free time creating more personal works of art and other things near and dear to my heart … anything and everything from art to photography to gourds to handcrafted soaps and other crafty projects.
I am constantly in awe of the world around me and the simple beauty of nature, so you'll find a lot of "nature inspired" art here on CarylAlys.com. Most especially, I have a undying love for plants, flowers, and gardening and you'll find that a lot of my artwork is based on my own gardens and the many plants that I grow each year. I grow the gourds I use in my gourd art projects and, growing and nurturing each gourd from a tiny seed into a full grown gourd and then turning them into a completed work of art makes each of my gourd pieces even more special to me.
The fine art prints available here are my original works and are available printed in various sizes of stretched canvas. In addition to giclee prints, original works, limited editions, and signed editions are available. Gourd art and some alcohol ink art are available as original pieces and all alcohol ink works are available as digital prints as well. I am also available for commissioned works… just give me a shout and let me know what you have in mind and I'd love to discuss things with you.
Please don't hesitate to contact me for help placing an order, if you need more information or have a request for a particular paper, printing, or framing option not offered on the website, or just to say hello!